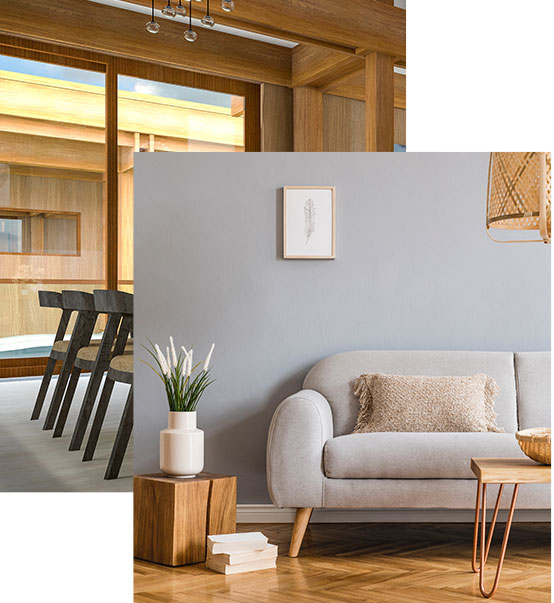 ABOUT INOTERIOR
We Create The Art Of Stylish Living Stylishly
Inoterior design consultancy firm that brings sensitivity to the design top restaurants, hotels, offices & homes around the world. We stand for quality, safety and credibility, so you could be sure about our work.

99.9% Customer Satisfaction  based on 750+ reviews and 20,000 Objective Resource
Working Style
Our Innovative Ideas, The Most Stylish
Working Style
TESTIMONIALS
What They're Talking About Company Work

This is by far the most trusted company I've ever trusted with mine and my family's events. Ever since I was a kid me and my family always had a great experience with this company . I highly recommend it. Very lovely staff very helpful as well . Me and my family have been clients for about 8 years now and are very satisfied with each and every event

I absolutely love this store!! Karla and Nicole are the best, they help me a lot when I need them for my decorations, they are very professional and they have variety of cute decorations and gorgeous dresses for any occasion. They help you a lot in all your needs and they have a lot of patient and good advices for your special occasion. Karla and her staff have great customer services and respect for their clients. I recommend RB Party decoration you wont regret your choice!!

Karla Reyes was our planner for my daughter's sweet sixteen celebration and we couldn't thank her enough for her work. After the pandemic hit, we had to drop a beautiful venue we had and switched to an outdoor pavilion. With Karla's amazing work, she managed to give the Pavilion a full transformation to an elegant looking place, exactly as we wanted. Both my daughter and I had a great time working and sharing our ideas with Karla, and got so many compliments on the place the day of our event. Everything that Karla offers of great and I will look forward to working with her again in the future!
WHY INOTERIOR
Interior Designs From The Future Living Style's
There are certain attributes of a profession and one has to catch hold of them in order to work efficiently and grow in that business. I share my experience as an interior designer, a profession of great esthetic value and charm.
Our Best Projects
Let's Have A Look At What Creativity
Best Projects
Emergency Interiors Services
Please do not hesitate to send us a message. We are looking forward to hearing from you.